MARKETING & Technology solutions PROVIDER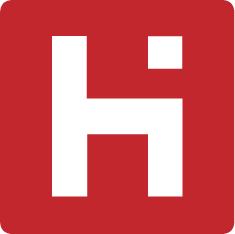 HIMADE Services caters to businesses in and around West Oahu and throughout the Beautiful State of Hawaii! From Digital Marketing, Social Media Management, Print and any Technology you need to keep your business thriving, we've got you covered!
HIMADE Services helps your customers know who "YOU" are! We help our clients promote continuity throughout their brand, utilizing print, web and social media marketing techniques.
Brand Identity
Consultation, Logo Design, Print & Web Design all under one roof!
Web Development
Utilizing the latest in front end content management systems. HIMADE Services.
Technology Consulting
Modern day businesses require a broad range of technologies to stay effective in the market.  Over 20 years of experience in the technology sector, HIMADE Services provides not only consulting but installation services. 
Web Design
We control your brand throughout the entire design process, including brand continuity through the design of your web presence.
Photography
From Still Photography to Drone Photography and Videography, HIMADE Services does it all!
Generating New Ideas. Solving Big Problems
HIMADE Services has helped small business solve many of their Marketing and Technology related probelms, quickly and effectively. From print adds to digital marketing or Networking to Surveillance sytems and Control Access we do it all!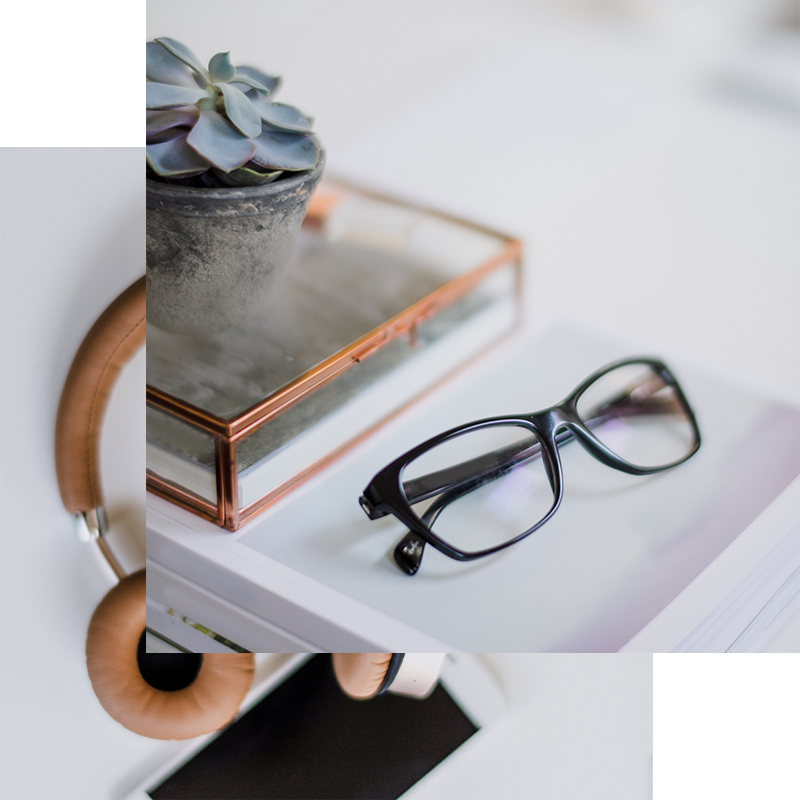 HIMADE Services is a Business-to-Business Marketing & Technology Solutions Agency.  We pride our selves on being able to handle any marketing and business technology challenge.  We value the hard work that you, The Entrepreneur has put in to get where you are at, and we want to help you continue to excel and expand your business!
Below you'll find just some of the most recent work that HIMADE Services has done.
Let's Start Something new

Say Hello!
We look forward to hearing from you!  Please drop us a line and we'll be in touch very soon!
Hawaii Mobile Application Development & Eduction LLC dba. HIMADE Services
87-1919 Pakeke St.
Waianae, Hawaii 96792
(808) 518-2228